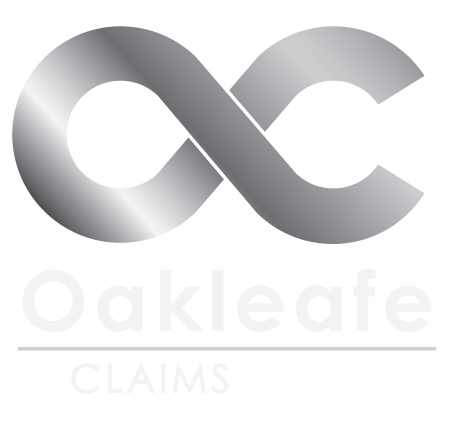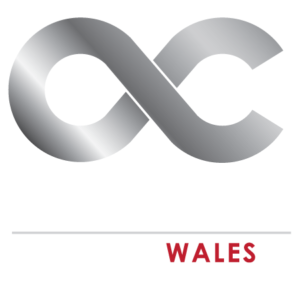 Oakleafe Claims
WALES


Insurance Claims Management

UK'S LEADING AWARD WINNING LOSS ASSESSORS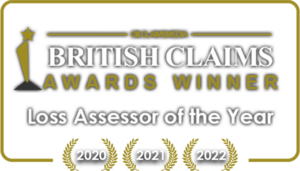 BOOK AN APPOINTMENT
Insurance Claims Handling
In
WALES
We Work For You
Here at Oakleafe Claims Wales, we regularly help policyholders with both their home & Business Insurance Claims. We are well known and respected by insurers. We prepare and present the claim for you in a professional format that ensures you receive your full entitlement. Our teams will support you in all respects and manage the entire Insurance Claim including all meetings and negotiations. You will have your own Insurance Professionals representing you to negate Insurers own Professionals that they use to reduce any payout or even refuse your claim. We work only for policyholders to obtain everything you are entitled to. We will take the anxiety away from the entire Insurance Claims Process allowing you to concentrate on your family or business.
HOW WE CAN HELP
Loss Assessor OF THE YEAR
We have been extremely proud to have been acknowledged by our Industry peers as
Best Loss Assessor at the UK claims awards.
FIND OUT MORE
GET IN TOUCH
If you have been declined while trying to claim on your domestic or commercial insurance, we can help. We can also help with professional services, for example, Brokers, VAR Valuations and Managing Agents.
Making a domestic claim can often be complicated and extremely stressful.
We will take all the stress and help you recover as quickly as possible.
DOMESTIC CLAIMS
ABOUT Oakleafe Claims

WALES
Professional Insurance Claims Handling &
Insurance Loss Assessing
All our experienced and respected Loss Assessors are based in Wales and will deal with the Insurance company to support and negotiate your full entitlement of your claim. Our results speak for themselves and we have built up a reputation in Wales for being the first port of call for anyone who needs to make an Insurance Claim.
ABOUT
OAKLEAFE CLAIMS WALES
customer feedback

Cindy, Cardiff

Domestic Claim

Big thank you to Oakleafe helped me with my claim following a burst pipe. We really didn't know what to do. Insurers were extremely unhelpful and delays were huge. We found Oakleafe and they got it moving straight away. Cannot recommend highly enough.

Mike, Newport

Domestic Claim

I'm a reasonably smart person, but trying to deal with my Insurance company when you're short on time was nothing less than painful. Oakleafe were everything they purport to be and the service was great. Special thanks to Dean. If you have a problem then let these guys handle your claim.

Ashley, Swansea

Domestic Claim

Fantastic, I'm totally blown away by Oakleafe. Stood up for me when I was being bullied by Insurers. Great people. Get them on your side day 1.

Elena, Wrexham

Commercial Claim

Our business claim for fire was being declined by our insurance company until we got Oakleafe involved. Would recommend them 100% to anyone.
What Is A Loss Assessor?
REPRESENTING THE INSURED
Insurance Loss Assessors work on behalf of the policyholder. They can manage all meetings with the Insurance Company, assess and quantify your loss. They endeavor to get your full settlement which you are entitled to.
Loss Assessing Services
Making a domestic or business claim can often be complicated and extremely stressful.
We will take all the stress and help you recover as quickly as possible.
HOW WE CAN HELP
Why Choose Us
We Represent YOU, Not Your Insurer
We will maximize your settlement
Push Insurers to accept liability as quickly as possible
Make your property safe and mitigate any damage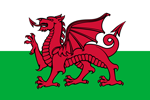 What Makes Us Different
There when you need us
We will be the buffer between you and your Insurance Company. We will handle all meetings while you concentrate on your family or business.
Complete Transparency
With full FCA Compliance, we are fully transparent with all our procedures and we take you through every step of the claims process.
Access to Claim Portal
You can view every line of communication and progress we have made on your claim using our Trackpro© Claims Management System.
LET US HELP YOU
You may be experienced in negotiating but are you an expert in insurance claims.
Would you go before a court without a lawyeR...
Twitter feed is not available at the moment.